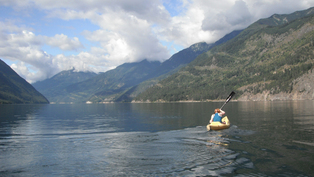 This week, the Legislative Assembly of the province of British Columbia made
Bill 4
into law. It is a rather short bill, passed in order to make amendments to the Park Act, you can read it for yourself by
clicking here
. Essentially, the government has opened the door for "feasibility studies" for roads, highways, pipelines, transmission lines, telecommunication projects, "prescribed project[s] or a project in a prescribed class of projects", and "structure[s], improvement[s] or work related to a project described in any [of the above]".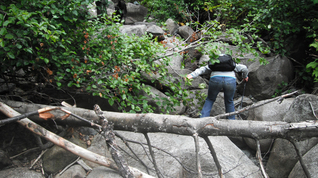 I am all for research, scientific development, a progressive society, and a continuous effort to better and enrich our lives through technology and information - but proposing commercial development in the Boreal Forest is irresponsible and short-sighted. The Boreal Forest is of critical importance to all living things, its trees and peat-lands comprise one of the world's largest "carbon reservoirs" and its wetlands filter millions of gallons of water each day. As a vast and intact forest ecosystem, it still supports a natural food web, complete with large carnivores like bears, wolves and lynx along with thousands of other species of plants, mammals, birds and insects. The boreal forest is also home to hundreds of First Nations communities, many of which rely on fishing, hunting and trapping for their livelihoods. (1)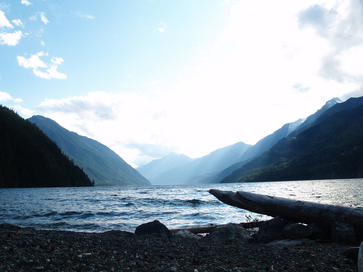 The current provincial and federal governments seem preoccupied on economic development and short-sighted projects based on non-renewable resources that bring high returns (i.e. pipelines). For the sake of future generations we must ensure that large-scale government and public-funded infrastructure projects are sustainable in the long term (and do not rely primarily on fossil fuels), ensure the safety for all living things (flora, fauna, human), have aboriginal's consent and have the public's interest at heart. We, the people of British Columbia, have been told over and over (thanks to the Harper government's multimillion dollar advertising campaigns) that pipelines and tankers will be held to the highest safety standards and that this infrastructure will bring jobs and prosperity to our province. Before you believe in these promises, I want you to read this article on
45 Fossil Fuel Disasters of 2013
and ask yourself,
can we risk even one spill
?
Total tax revenue promised to British Columbians over 30 years:
1.2 Billion
Estimated economic cost of a single oil spill in BC:
2.4-9.5 Billion
Furthermore, the proposed pipelines that are now poised to traverse through our provincial parks would carry bitumen from the Tar Sands. Not only is tar sands production one of the world's most environmentally damaging activities, it wrecks vast areas of boreal forest through surface mining and subsurface production. It sucks up huge quantities of water from local rivers, turns it into toxic waste and dumps the contaminated water into tailing ponds that now cover nearly 70 square miles. (5)
But don't take my word for it, type "Fort McMurray" into Google Maps, click on the "terrain view" and look to the north. You can clearly see the destruction - from space.
What can you and I do? Its simple - do not act upon this planet like a virus (Matrix reference?)! The "First World"
countries play the role of consumers, and the economic principle of supply and demand will ensure that our desires, both yours and mine, are fulfilled by the free market. If we focus on filling ourselves with happiness, true happiness - and not the pleasure and short-sighted fulfillment of monetary gain and the pleasures we can buy, we may very well save this planet from destruction.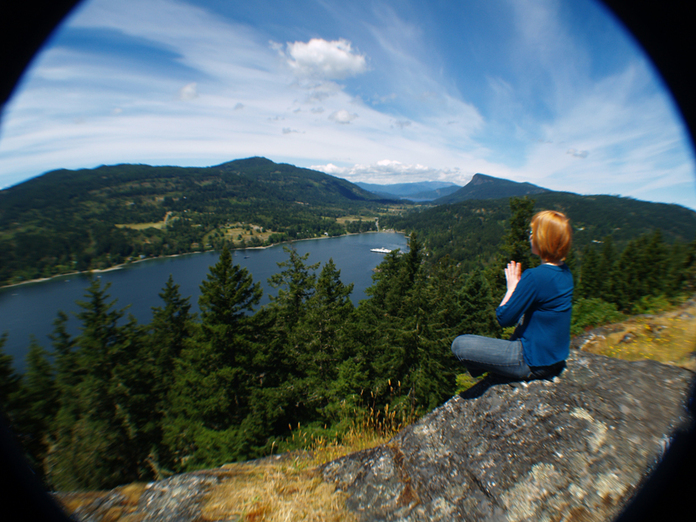 You can't buy this.